Welcome to my Picture Perfect
Party Linky #238!
We've been seeing an extra amount of geckos around our house here in South Africa these last few weeks. This little guy visited our outside table. The table is in a state, because we've never gotten around to sanding it down and varnishing it.
This blog is best viewed in Google Chrome.
Click on the images to see them at their best.
Another visitor was not so welcome. I saw it first and it was on our kitchen's ceiling. The rain spider is a genus of the huntsman spider. It got that name because it commonly enters a house just before the rain comes. It's also called the lizard-eating spider, because it likes geckos. My husband caught it and released it outside. That's the size of the spider next to my husband's hand! It's venom is no worse than a bee-sting, but I certainly don't want that thing biting me!
***************************
*********************
My Latest Book Reviews:
(Click on the Headings in Blue)
Yumi's Extraordinary Collection
Lily Lemon Blossom
Welcome to Lily's Room
FREE on Amazon Kindle!
Initiation: Sky Raider Academy
Blog Tour with $50 Giveaway!
*********************
FREE eBooks!
Click on the headings in blue.
Clean Romance Reads
on InstaFreebie!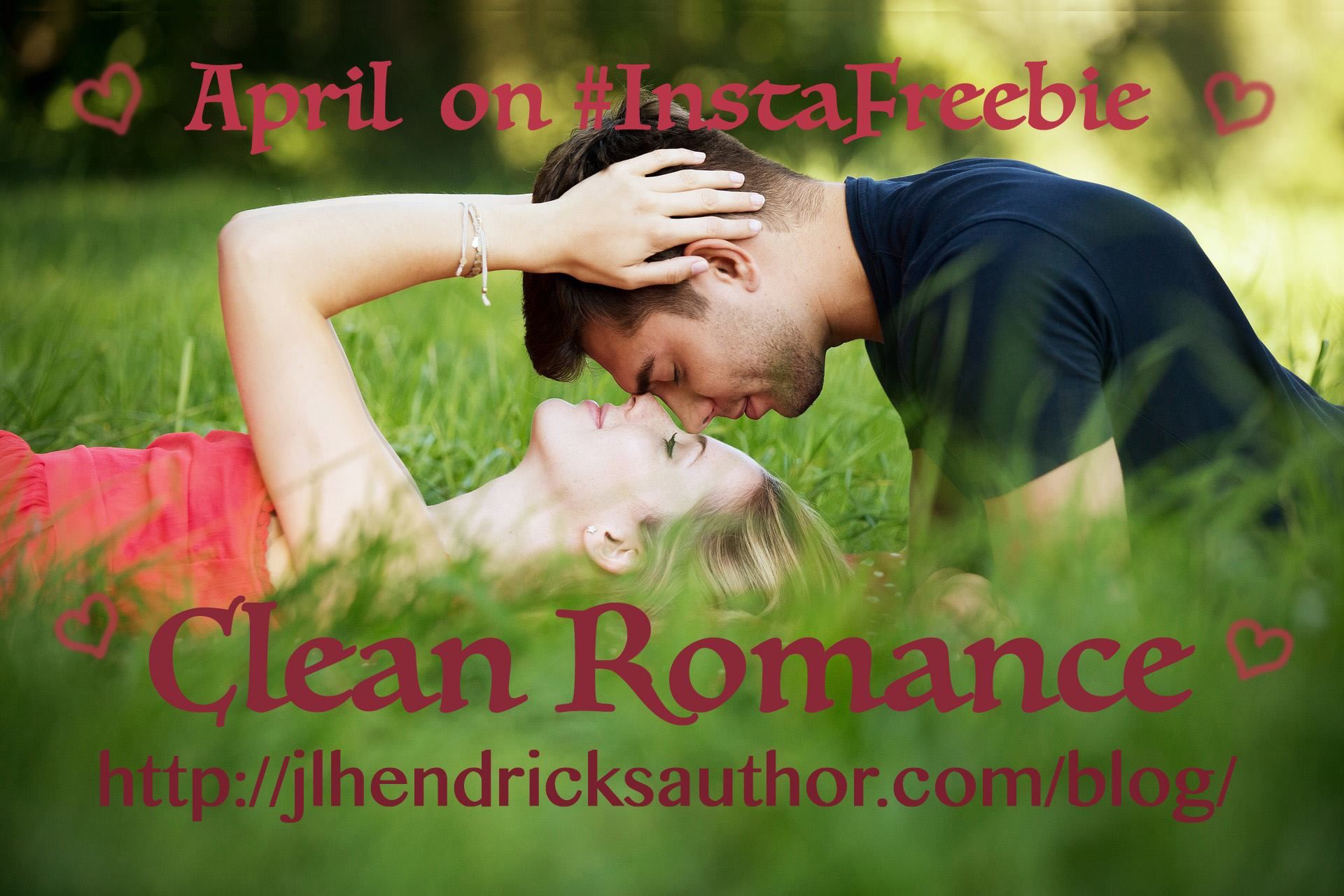 Over 100 Free eBooks!
from SFF Book Bonanza
Science Fiction and Fantasy
*********************

Now on to my blog hop...
Come link up your Wordless Wednesday
(with or without words) or any picture post
at this Picture Perfect Party Linky.
Join me on this fun and easy blog hop!
If you host your own blog hop(s), then feel free
to link them on my
Blog Hops page
!
I would love for you to follow me on
Follow me on one or more links above or via email.

Link-up your post with a picture and follow as

many new blogs as you like.

If possible, copy the button code below and add it on your linked post or blog's side-bar.

Tell others about this hop on Twitter, Google+ or Facebook.
The Button Code:
This is a Wordless Wednesday blog hop.
Visit my
Blog Hops
page to see the hops that I often link up to.