Welcome to my weekend blog hop -
Make My Saturday Sweet #214!
The above photo is of a girl's birthday present that Amanda gave to a friend. I found bubble bath that looked like a cup cake and then the cute cup cake mug and added a colorful candy stick lollipop. One day Amanda and her friends will be too grown-up for gifts like these. I'll miss the cute phase.
This blog is best viewed in Google Chrome.
Click on the images to see them at their best.
Amanda's big sister, Jessica, is in her first term and first year of university. She's studying in Wellington where the famous Christian author and minister Andrew Murray used to pastor. He lived from 1828 - 1917. That's a statue of him in the above photo. Wellington is also known for being a university town.
Jessica is sharing a three-bedroom apartment with one other girl. All the residents in the building are university students. Her room came with a bed, desk, built in cupboards and book shelves. The good-sized kitchen with granite counter tops looks onto the modest living room. They also have a bathroom with a bathtub and separate shower. We're very happy with the set-up and she's also only a couple of minutes walk away from her campus.
*********************
My Latest Book Reviews:
YooHoo and Friends
from the Green Kids Club
Introducing the Unbounded Series
and get The Change for FREE!
*********************
Young Adult Fiction
Free eBooks on InstaFreebie
Creative Christian Reads Free eBooks!
On My Book Cave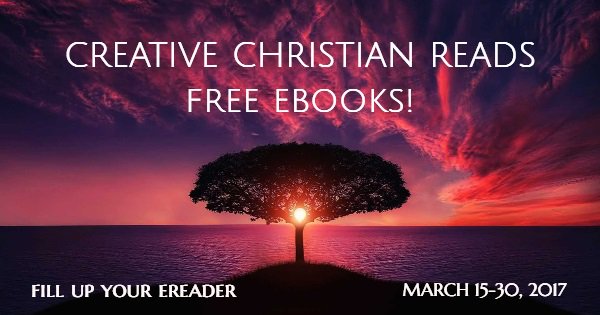 Teen/Young Adult Book Jam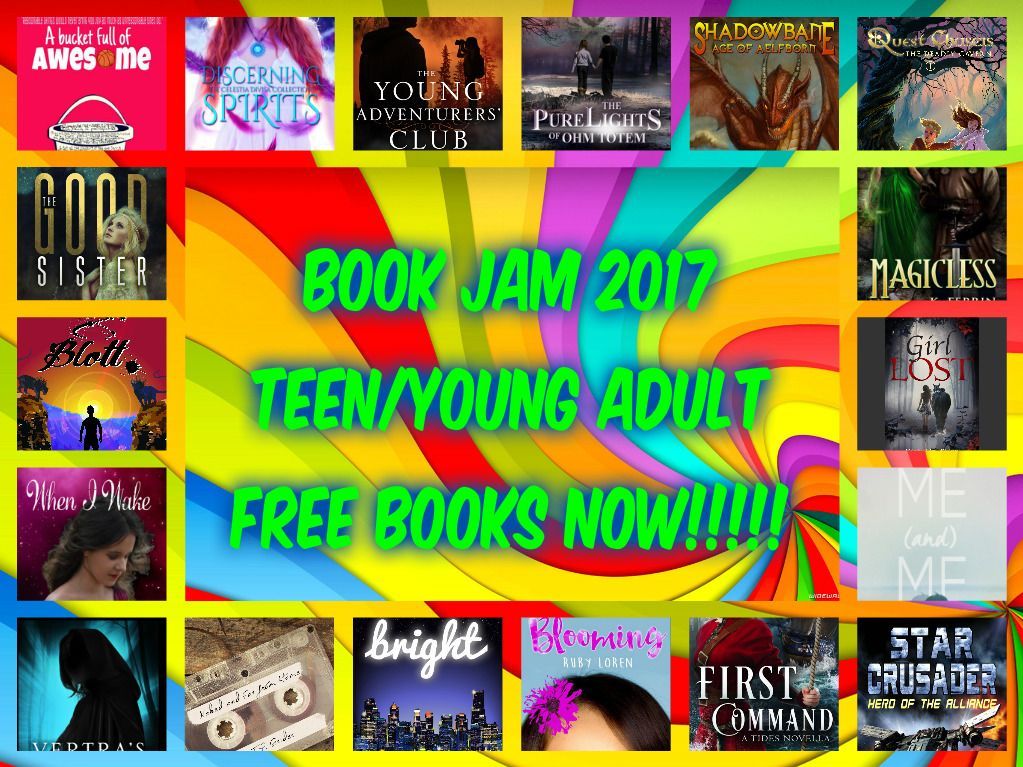 On My Book Cave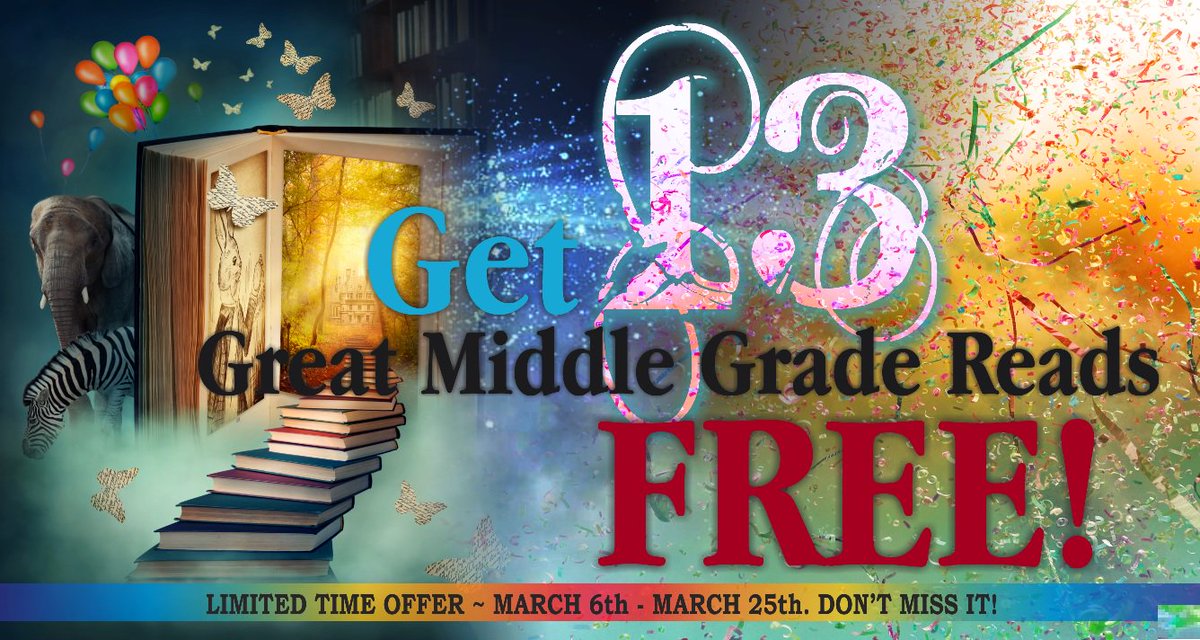 *********************
Make My Saturday Sweet
is a weekend blog hop for all family friendly blogs. You are welcome to link your favorite post from the past week(s) and to visit the last link before yours and leave a sweet comment. It's a really easy and fun way to make new friends and to catch up on old acquaintances.
It's time for another

Make My Saturday Sweet

blog hop!
Join me (your host) for this fun and easy hop.
All family friendly blogs are welcome!
If you host your own blog hop(s), then feel free to
I would love for you to follow me on

Here are the easy rules:
Follow Tina (your host) on one or more links listed above.

Link up a post from your family friendly blog.

Please try to add my hop button on your post or side-bar.

Share about this hop on Twitter, Google+ or Facebook.

Visit the last link before yours and leave a sweet comment.
Weekend Linky
Visit my

Blog Hops

page to see
what link-ups I take part in.