Welcome to my Picture Perfect
Party Linky #235!
The guineafowl and peacocks hang around our house. Our neighbor feeds them bird seed every day, so they are happy to stick around. Our cats are used to the big birds and ignore them. I have a couple of shots of Prince, Samantha's cat, outside our front gate with the peacock and peahens.
This blog is best viewed in Google Chrome.
Click on the images to see them at their best.
***************************
*********************
My Latest Book Reviews:
(Click on the headings in blue.)
Introducing the Unbounded Series
Make sure to get The Change for FREE
on Amazon Kindle! Just visit the link above.
*********************
33 FREE eBooks!
(Just click on the headings in blue.)

Creative Christian Reads Free eBooks!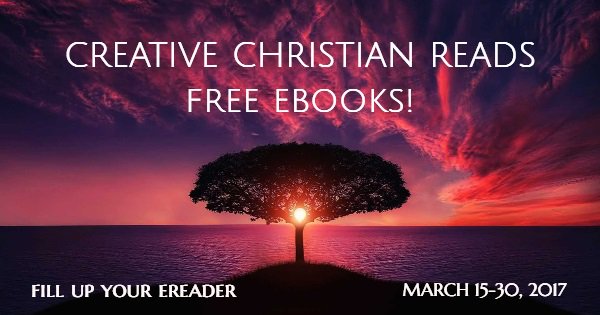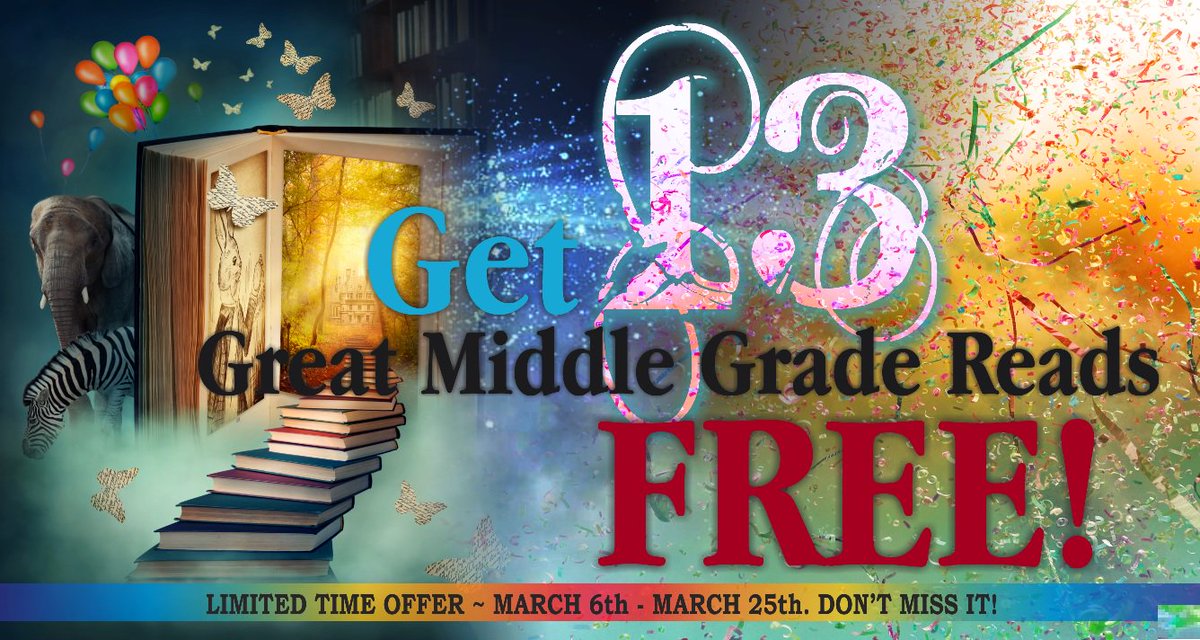 *********************

Now on to my blog hop...
Come link up your Wordless Wednesday
(with or without words) or any picture post
at this Picture Perfect Party Linky.
Join me on this fun and easy blog hop!
If you host your own blog hop(s), then feel free
to link them on my
Blog Hops page
!
I would love for you to follow me on
Follow me on one or more links above or via email.

Link-up your post with a picture and follow as

many new blogs as you like.

If possible, copy the button code below and add it on your linked post or blog's side-bar.

Tell others about this hop on Twitter, Google+ or Facebook.
The Button Code:
This is a Wordless Wednesday blog hop.
Visit my
Blog Hops
page to see the hops that I often link up to.